Seasonal Celebrations are held at Windsbreath to mark the major turning points of the year and to help celebrate the "rhythms of the seasons". Based on the Celtic seasons and our own natural rhythms here in the Maritimes; Windsbreath has developed its own unique way of doing this.
Celebrations include seasonal foods and reflections on the season using story, poetry, and song. Seasonal rituals such as butter making at Candlemas and making of apple blossom wreaths in May, are also incorporated. Events are intergenerational in nature, each age bringing a certain charm to the event. The theatre classes, as well as local musicians often provide entertainment.
Our winter Solstice celebration usually takes the form of a Scandinavian Jul celebration Building on their Scandinavian heritage, Marilyn and Lid bring to life some of the rich Scandinavian Jul traditions; including a Lucia procession, the visit of the Nisse, and traditional stories. And of course, there is always a vast array of homemade Scandinavian delicacies to feast on.
Other celebrations may include: a First fruits picnic in early August, a Harvest celebration in October, Imbolc/ Candlemas celebration in early February, a celebration of May and the season of Beltane in late May, and a Summer Solstice tea and open house. Events are priced to make them affordable for all.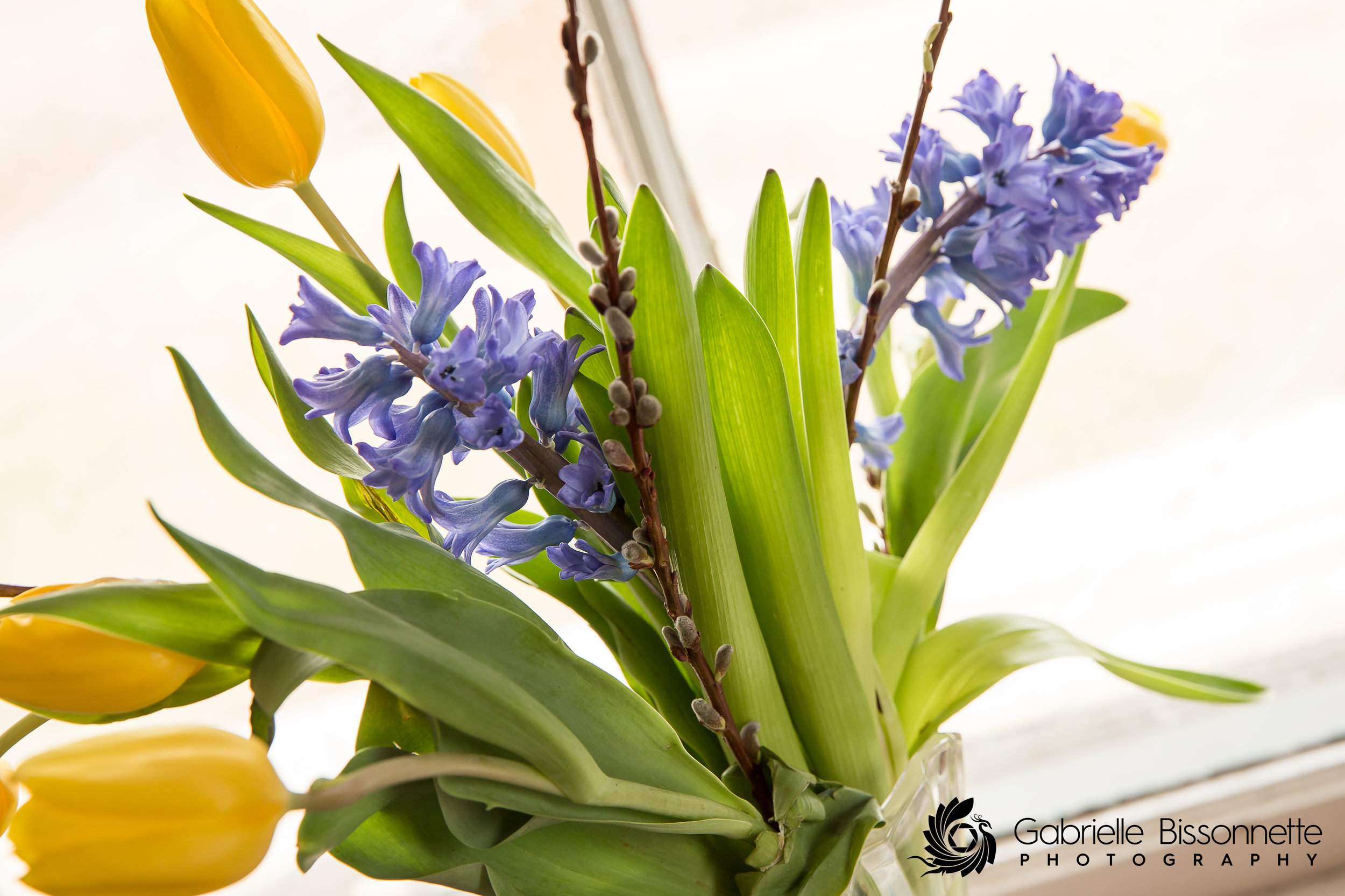 IMBOLC
(February 1-April 30)
Center Point in the dark half of the year, season of transition from winter to spring.
A focus on renewal, preparation and purification "rain washing the earth's face",
February 1st- Brigid's Day, February 2nd-
Candlemas/Groundhog Day.
March 21st- Ostara, Spring Equinox.
BELTANE
(May 1- July 31)
Season of growth, greening, and flowers.
A time of celebrating the joys of nature and human love.
May 1st- May Day
June 21st- Summer Solstice
LAMMAS or Lughnasadh
(August 1- October 31)
Season of Harvest
Celebration of the gifts of the Earth.
August 1st- Festival of First Fruits,
September 23rd- Autumn Equinox.
SAMHAIN
(October 31-January 31)
-Season of darkness, introspection, and storytelling
-Time of remembering your ancestors and those who have gone before
Oct 31-Samhain,
Dec, 22-Winter Solstice